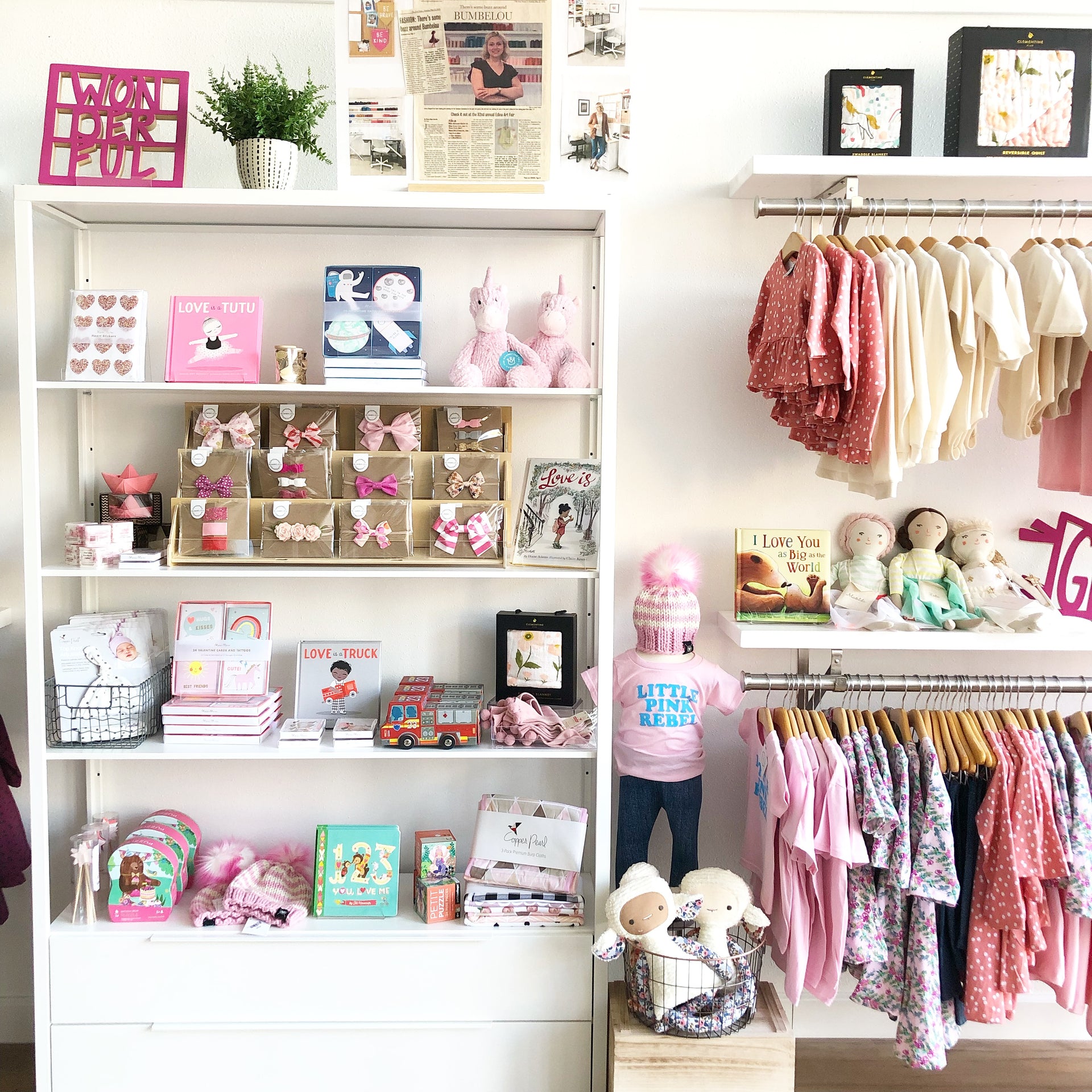 Valentine's Reading List for Toddlers
Similar to many of the "hallmark" holidays I just wasn't really connecting with Valentine's Day until I had kids. The BOOM I want to decorate my home with hearts, add pink streamers to every.single.thing, put love notes in lunch boxes, and create a collection of books all about loving yourself, your neighbor, and our world. While all the fluff is SO FUN, mostly I want my girls to grow up knowing and celebrating that Valentine's Day is about showing love to all people and to theirselves. #lovemore
Here are our favorite books celebrating love. 
1. I Love You as Big as the World | 2. Love is a Truck | 3. Love is | 4. 1, 2, 3 You Love Me | 5. Love is a Tutu
We have these titles among lots of other sweet little treats to share with your littles this Love month both online and in the Mankato, MN headquarters shop!