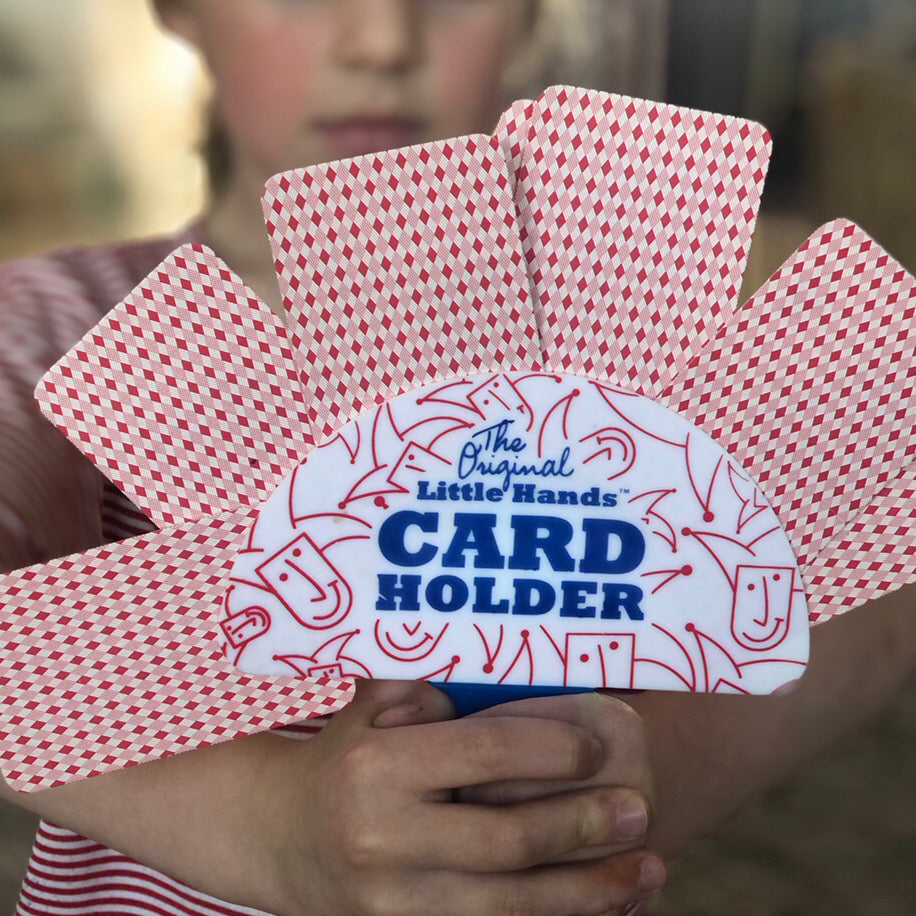 Board Games For Preschoolers
I have a confession...playing with my kids is suuuuper hard for me. I wish I was one of those moms who loved getting down on the floor and getting lost in play with my kids, but I'm just not. I AM great and setting up those scenes for my kids however, and then off I go to clean or fold laundry or make a meal or whatever is on my ongoing to do list. BUT! I have found that I don't mind playing board games with my kids! Maybe its because there is a little more structure to it, there is a defined time frame that I'm locked in, and because they are FUN! I have come to find that I actually enjoy them!
Plus, did you know that kids can actually learn a lot from playing games?! Some highlights include:
-identifying colors
-practice counting
-develop hand-eye coordination
-dexterity (picking up, holding, and moving small pieces)
-waiting your turn
-following directions
-boost language skills
-lengthen attention spans
-teaches how to be a good loser
-my personal favorite: SCREEN FREE!
-And, not to mention, quality time with Mom or Dad! (or grandparents, siblings, peers...)
We also love this card holder for little hands! It has saved us to much frustration!
Here are a handful of personal favorites that we love in our house!
Happy playing!
xo,
Amy