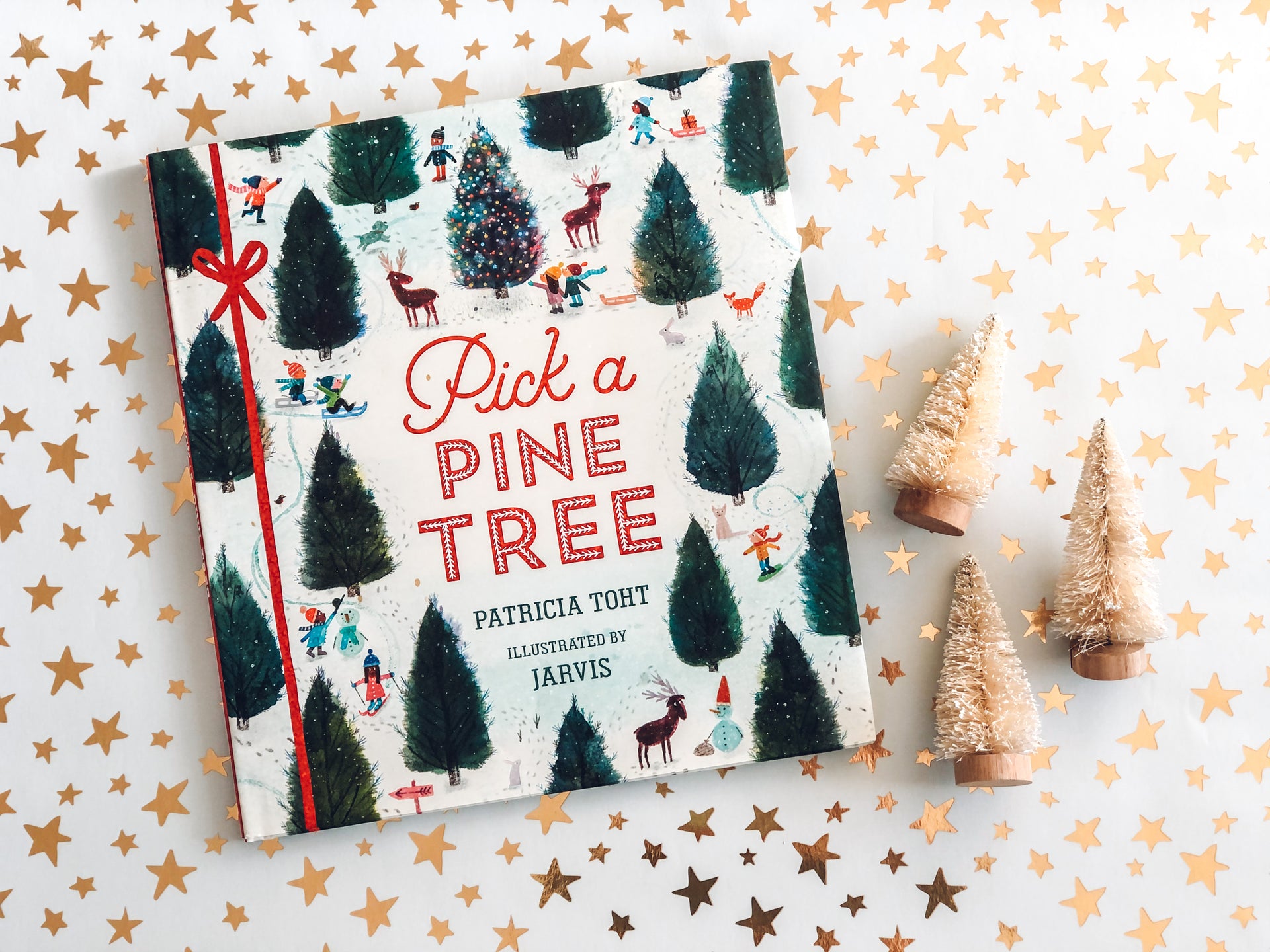 Book + a craft
I miss volunteering in my kids' school. Pre-pandemic I would help in each of my kids' classrooms weekly. I loved this time so much, not only to be able to see my kids in that environment, but also to get to know and make connections with their friends and teachers. Before I had all my kiddos, I was a teacher, so volunteering at school scratches that itch for me and helps fuel my passion for learning and helping others. 
Early this week one of our teachers sent out an email asking if any parents would want to read their favorite holiday picture book via Google Meet in the days leading up to Christmas. You better believe I jumped right on that! I let my son choose the book because I have too many favorites! Here is the book he chose.
And just like that, the teacher in me was ignited. (I mean, on some level I'm teaching every day with distance learning, but this felt different, if you know what I mean!) I couldn't stop my brain from dreaming up ways to extend this story into a lesson, and all the sensory activities and crafts I could create to accompany it. And then I realized I had all the supplies to actually make that happen with my own little students, and so I did! 


I had already purchased this darling ornament printable set and rummaged through my craft supplies to put together this little tray. Add in a glue stick or bottle of Elmers, and ta-da! After school, this little craft kept my kids busy for an hour! They kept asking me to print more, and I did until I ran out of card stock. They got to practice cutting, gluing, fine motor skills AND they made a bunch of cute ornaments for the tree or to send to family! If you don't have craft supplies at the ready, just have your kids color with crayons and markers! You could also cut out decorations from magazines or colored paper for them to glue on.
If you recall the sensory bin post from a few weeks back, you could extend this story even further by making one with pretend snow + bottle brush tress, and make your own tree lot! It's like If You Give a Mouse a Cookie....my brain doesn't stop!
You can find the book here.
And the ornament printable here. 
Wishing you happy times with those you love!
xo,
Amy