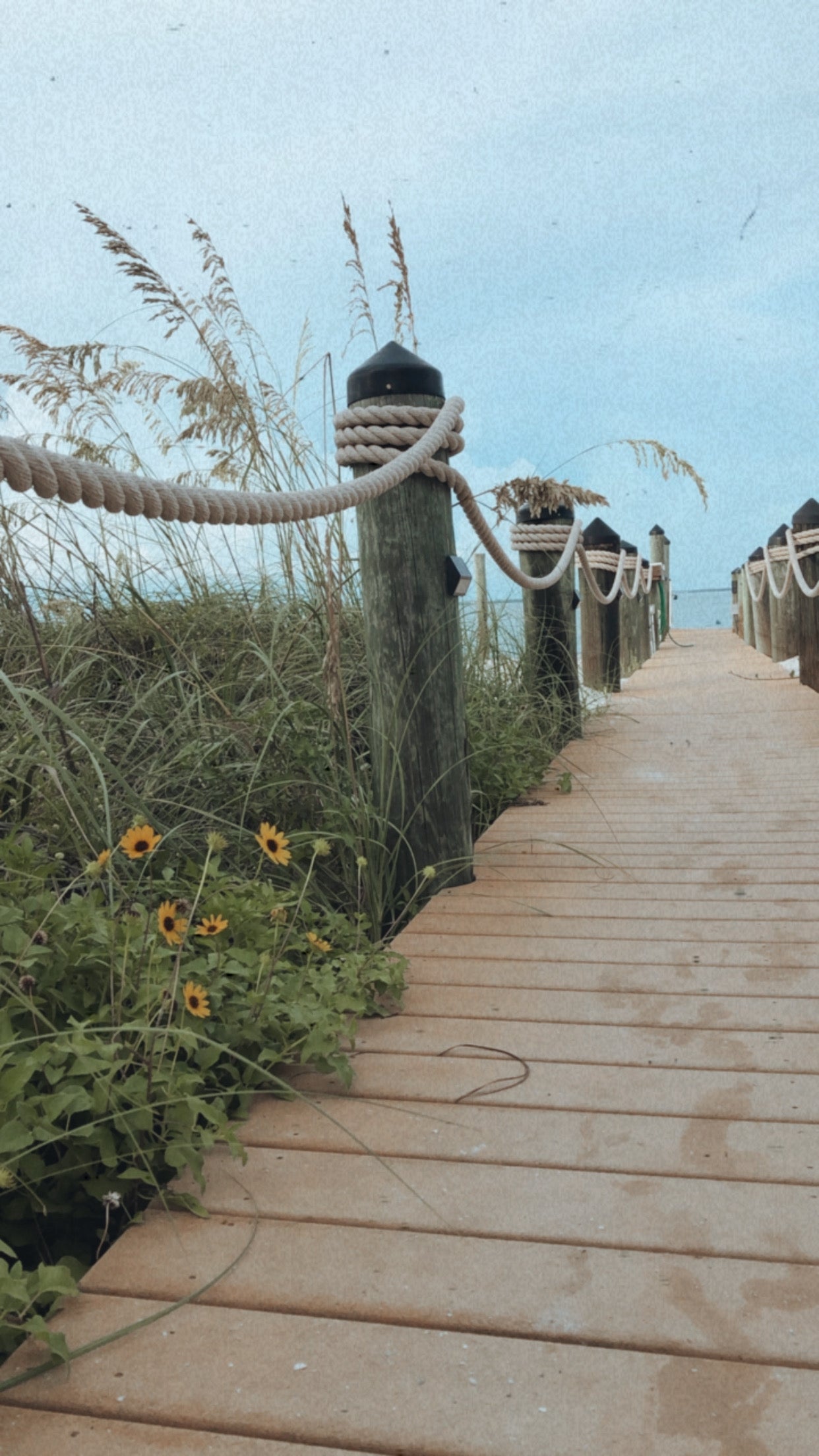 Currently.
Does anyone remember the "Currently" blog pots from way back in the day? For some reason I was thinking about them the other day, and remembered how much I enjoyed them. I loved their simplicity, their little glimpses into the day to day of people I admired. They were just honest, simple, happy, and uncomplicated. I think we could all use more of that in our lives, so I'm here to share one with you today!
Here's what I'm currently…
Doing:
I'm on an end of the summer vacay with my family in Captiva, Florida! I'm feeling very inspired and excited for fall, but I'm not ready to turn the page quite yet. We're still sticking seashells in our pockets and rinsing sand off our feet.
Reading:
The Seven Husbands of Evelyn Hugo. This summer I've also read Daisy Jones and the Six, and Malibu Rising by the same author. I have enjoyed them all!
Watching:
Virgin River on Netflix. I binged Season 3 in a few short days, and want to start the whole series again once I'm back home.
Buying: 
My kids don't go back to school for a few more weeks, but we have started to prep for it. We skipped right to the fun stuff and have bought backpacks, lunch boxes, and tennis shoes. We still need all the actual school supplies like notebooks and crayons.
Enjoying:
The slowness of summer. I'm embracing it before my days of school drop offs and after school sports picks up again.
Wearing: 
These tees. They have been a carefree staple for me this summer, easy to toss on with a pair of jean shorts and feel put together. The colors will transition into fall perfectly! (I got Jupiter brown and white)
Exercising:
I made it goal to go for an hour walk five mornings a week this summer. I wanted to lose weight for this vacation I'm on. I lost 3 of the 10 pounds that I wanted too, but I stopped counting and caring early on. I feel good and look forward to my walks, and that's the real take away. 


Dreaming of:
How I would decorate a beach house if I owned one. This pink one is so darling! If I ever owned a second home, I think I would try something bold and daring, the complete opposite of my actual home. I don't want to be afraid to try new things!
What are you currently doing, reading, watching, buying, enjoying, exercising, dreaming of?
xo,
Amy