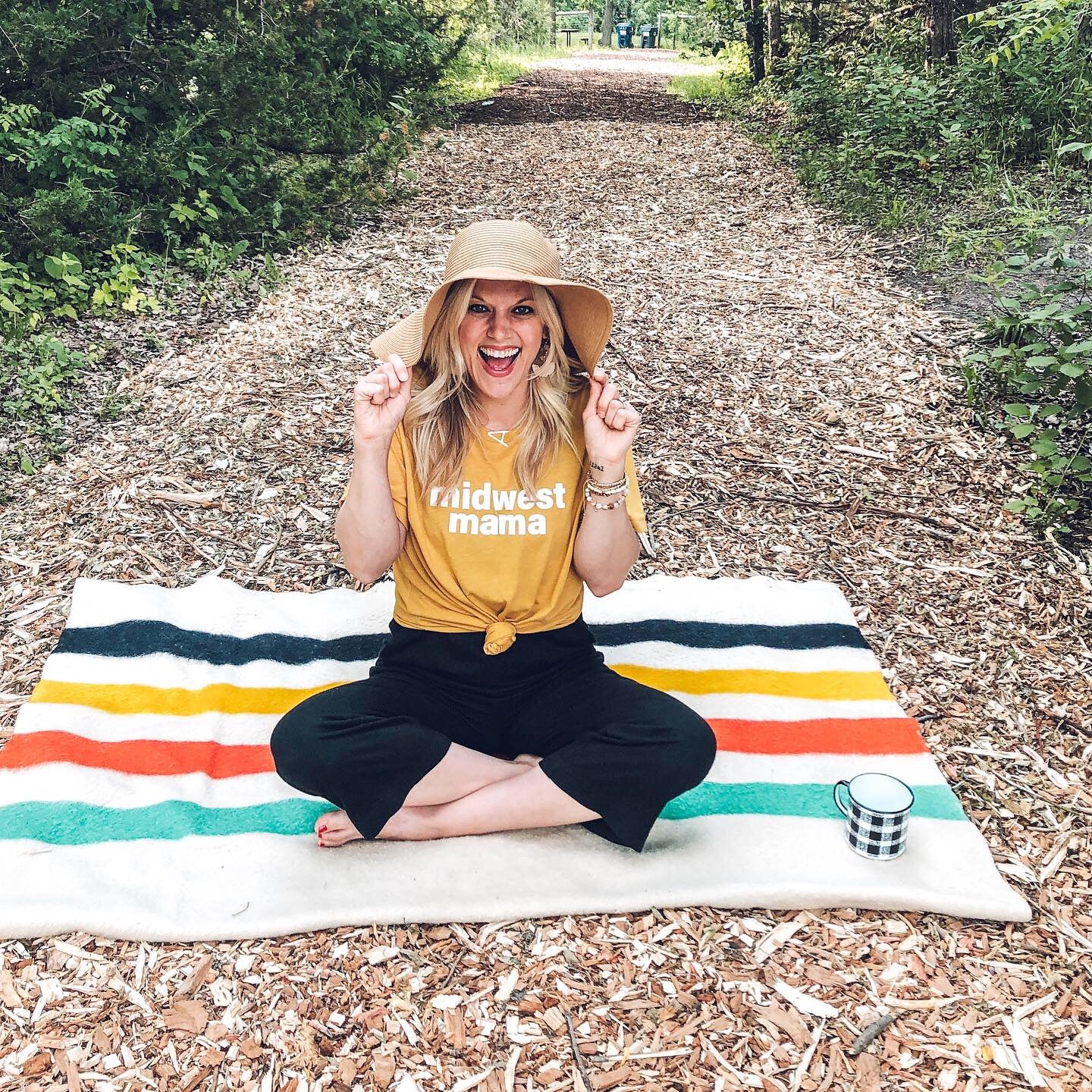 Hello! Meet me, Amy!
Hello! My name is Amy and I am so happy to say that you will be seeing a lot of me here! I've recently teamed up with Bumbelou to bring you a whole array of wits and wisdom on the motherhood front. 
I am a former kindergarten teacher turned stay at home Mom. My husband, Nick, and I have four children; Orelia (11 years), Milo (8 years), Otto (6 years), and Alma (4 years). My three oldest are in elementary school, and my youngest just started preschool this year. So for the first time in 11 years, I have a whole 6 hours per week of quiet, alone, productive free time on my hands! 
When I'm not mothering my flock, you can find me creating, decorating my home, shopping for vintage treasures, or reading!
xo,
Amy