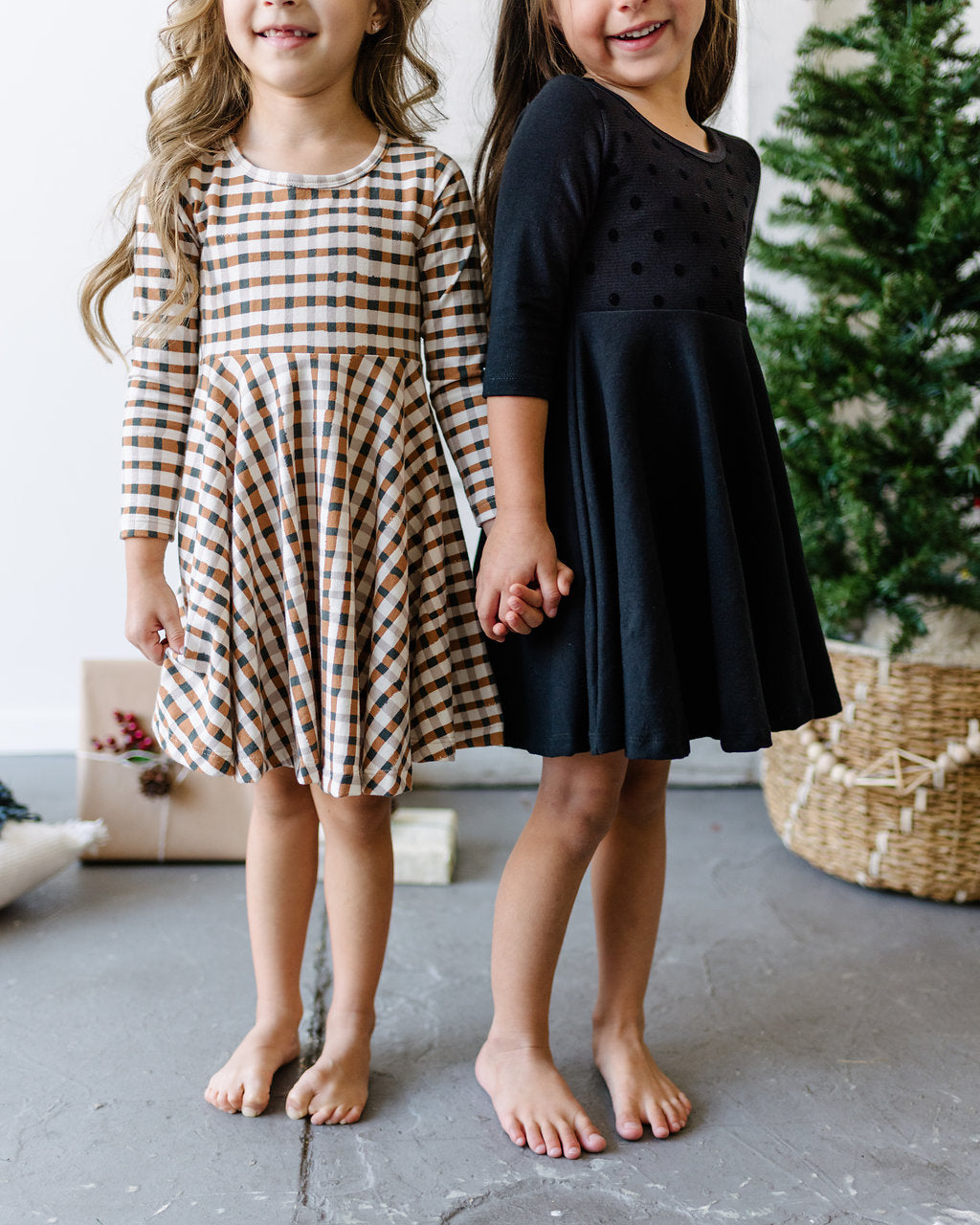 Bumbelou Holiday 2017 Lookbook
There are only 10 more weekends until Christmas, and in just a few weeks the Bumbelou holiday line launches. We are excited as ever to be a part of your special moments this holiday season! I invite you to take a peak at all our Holiday 2017 baby and toddler items in our lookbook. Click on full screen mode for best viewing. 
Bumbelou items are all handmade in Southern MN. We stock the shop with comfortable and cute items so your littles can do what they are best at: play! 
The Holiday 2017 collection will be live in the shop on Nov. 2nd.