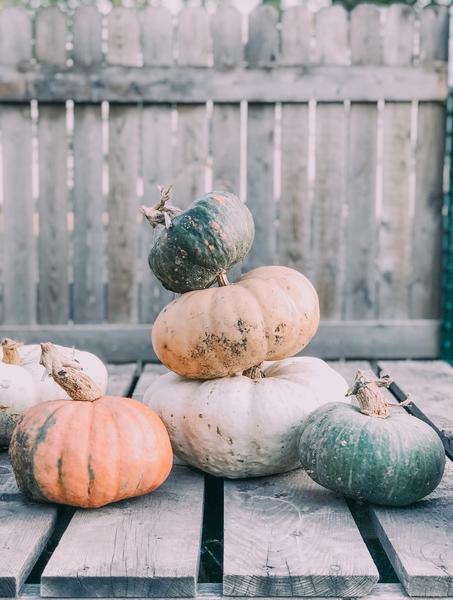 No Trick Or Treating? No problem.
No trick or treating this year? No problem. There are so many alternative ideas to make Halloween feel just as special for your kiddos!

• Host a small get together with your close circle, or just your immediate family!
• Have a movie marathon! Some of our favorite "spooky" movies are Hocus Pocus, Harry Potter, Zombies, Matilda, Halloweentown, and It's The Great Pumpkin, Charlie Brown.
• Make caramel apples.
•Create a festive charcuterie board.
• Decorate "Haunted" gingerbread houses. We found some fun kits at Trader Joe's. 
•Pick up a pumpkin shaped pizza from Papa Murphy's for dinner.
•Play Halloween music and have a dance party!
•Have a candy hunt in the backyard with flashlights.
•Have a bonfire + smores.
•Make cookies and deliver them to your neighbors with a porch drop or ding-dong-ditch. 

•Bob for apples.
•Have a family pumpkin decorating contest. 


Remember, your kids don't need an extravagant or Pinterest worthy evening....just a little "extra" from your normal everyday routine with make the day feel fun and special!
Happy Halloween friends,
xo,
Amy