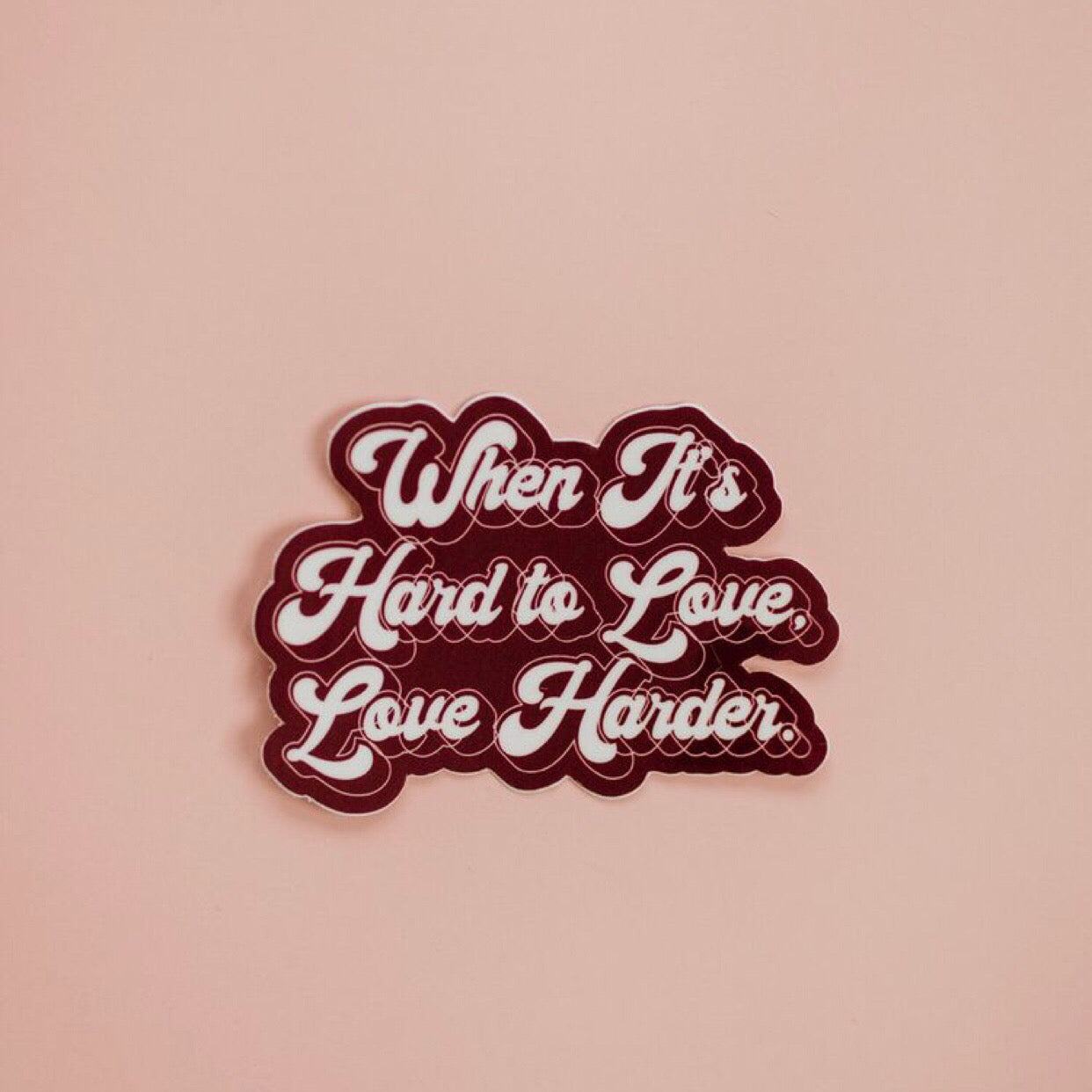 Setting Intentions for the New Year: Choosing a Mantra
Hi friends! I hope your year is off to a great start. While it still looks a lot the same for me, things are starting to look up and I see the sun on the horizon.
When choosing my intentions for this new year, I knew I wanted a mantra to be a part of it. I googled "mantra" and this is what I found:
"A mantra is traditionally a short sound, word or even phrase spoken in Sanskrit and used for meditation purposes. It's uttered in repetition to help keep our mind and body focused on the moment. ... But the underlying purpose is still the same: It's a way to focus our intentions and calm our minds."
Ooh...this is good! Focus my intentions, calming my mind, meditation purposes...yes, yes, yes! I knew almost immediately what I wanted my mantra to be, but I mulled it over for a week or so just to be certain. A mantra can be ANYTHING that is meaningful to you.  There is no right or wrong one to choose. Some people choose a word for the new year, I guess a mantra is kind of like that.
I follow the most amazing mama on Instagram (@fosterthefamilyblog) who happens to have biological, adopted AND foster children. I love watching her stories and even though I'm not an adoptive or foster mama myself, I learn so much from her and about kids in general. Learning about behavior, what makes kids tick, what sets them off...she's so very knowledgeable and incredible. One day she was talking about how when it's hard to love, love HARDER. I'm not sure exactly why that struck such a cord with me, but it did. Even though I know she meant it in the context of foster care, it spoke to me as a mother. Going on a year of this pandemic and being with my kids around the clock, there are many days when I feel depleted, frustrated, absolutely worn down. And for awhile I was just so desperate at the end of the day to escape and have some alone time. But then I started mulling over the "love harder" mantra, and I realized I could change this narrative. The more I pushed back at my kids, the more they pushed back at me, and no ones needs were being met. Now when I have those feelings, I dig deep, I try to love harder, lean in instead of push away. And let me tell you, it's working. I don't know if my kids see that extra bit of strength in me, or it's just me claiming victory instead of defeat, but I much prefer it.
When I feel frustration or exhaustion come over me, I repeat my mantra to myself. It encourages me and keeps me moving in the direction I want to be going.
xo,
Amy