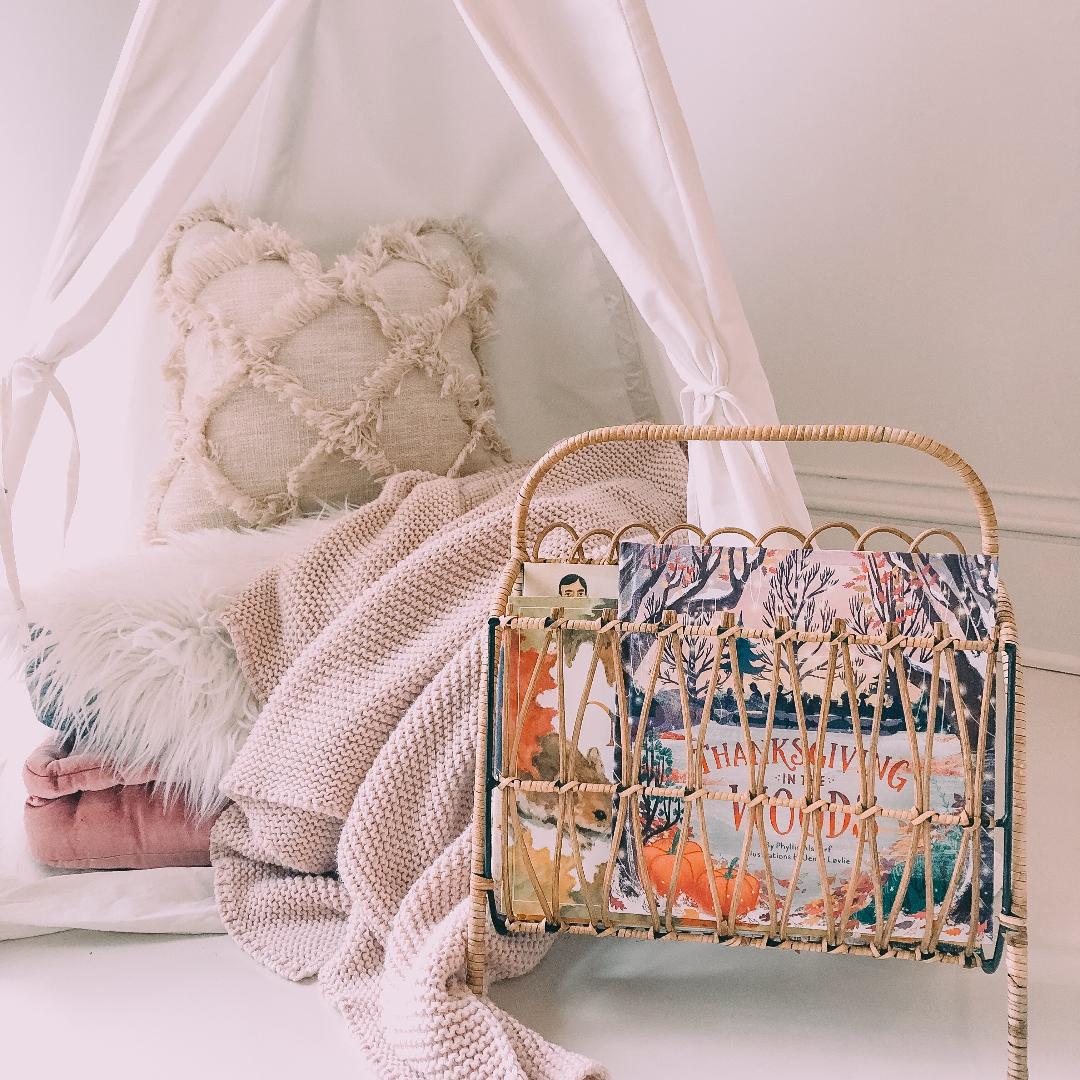 Thanksgiving Book Picks
Hi Friends!
I'm struggling today. My kids have switched to full distance learning, and it's definitely been an adjustment. They need lots of help, encouragement, snacks, and reminders to stay on task. Lets just say I spend much of my day ping ponging between them all, and trying to keep my preschooler occupied too...whew! With all that going on, I haven't had much time to turn my focus to Thanksgiving this year, but I did manage to pull out our Thanksgiving books the other day. I'll take small wins wherever I can get them right now, ha!
I'm keeping my post today short and sweet, with a list of our Thanksgiving book picks, and warmest wishes to all of you during this weird season of life! At the end of these crazy days, I look forward to curling up with cozy blankets and stacks of good books, and of course...my people!
In November by Cynthia Rylant
Thanksgiving In The Woods by Phyllis Alsdurf
Sharing The Bread by Pat Zietlow Miller and Jill McElmurry
'Twas the Night Before Thanksgiving by Dav Pilkey
The Thank You Book by Mary Lyn Ray
Thanksgiving Is Here by Diane Goode
xo,
Amy