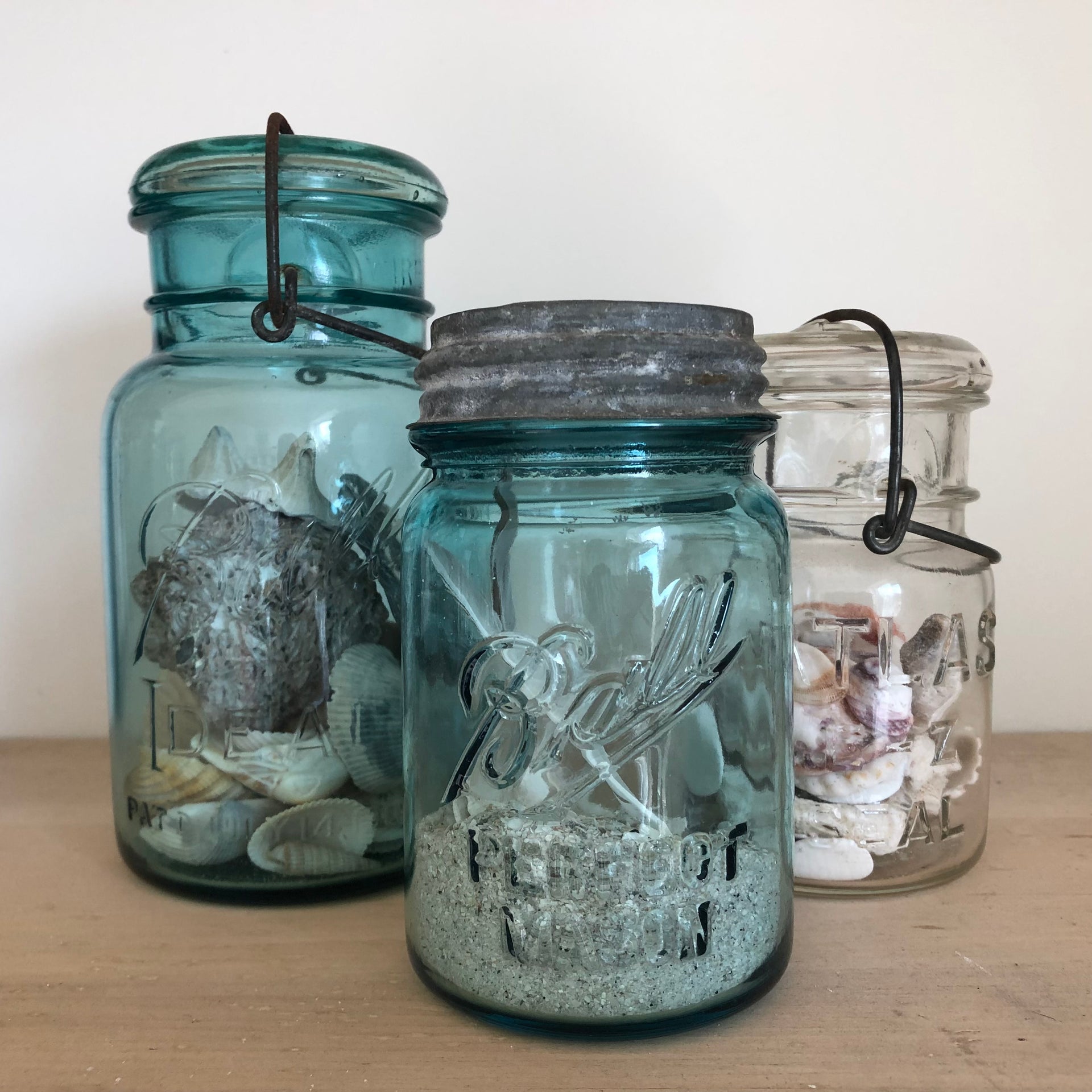 The Perfect Vacay Souvenirs
It feels so good to be able to travel again, doesn't it? We have a beach vacation planned for August and we've been looking forward to it for months! As much as we love to plan and prepare for our vacations, we also love to document and remember them! Physical souvenirs with four kids can add up fast. I'm not opposed to them, but I prefer these alternatives that we've created over the years. Rather than buying stuffed animals that we eventually toss, or t-shirts that are quickly outgrown, these ideas add up to a meaningful collection to display over the years. 
The first one we do each time we go somewhere is to keep a travel journal. You can keep one as a family, or have one for each child. My kids enjoy having their own, especially my kids that are able to write independently. We like to write about our highlight of each day, and either draw a picture or take add in a polaroid picture that we've taken of that time. We also collect mementos along the way, like maps, postcards, a restaurant menu, ticket stubs, and tape them inside. The more things we find to add in, the more memorable and meaningful it becomes. I love this one, because it can be used for several trips. There are pockets throughout to add in all the things we love. 
 In addition to our journals, my favorite souvenirs are bits of nature. Whether it be a handful of seashells, a layer of sand, pinecones, rocks, or bits of sea glass...think of all those perfect treasures that your little ones pick up along the way and insist you keep. Collect them in a plastic bag, and once you get home, place them in a jar and label with the destination and date. Over time, you will have a fun collection of such jars, and they make great decor when displayed on a shelf!
xo,
Amy